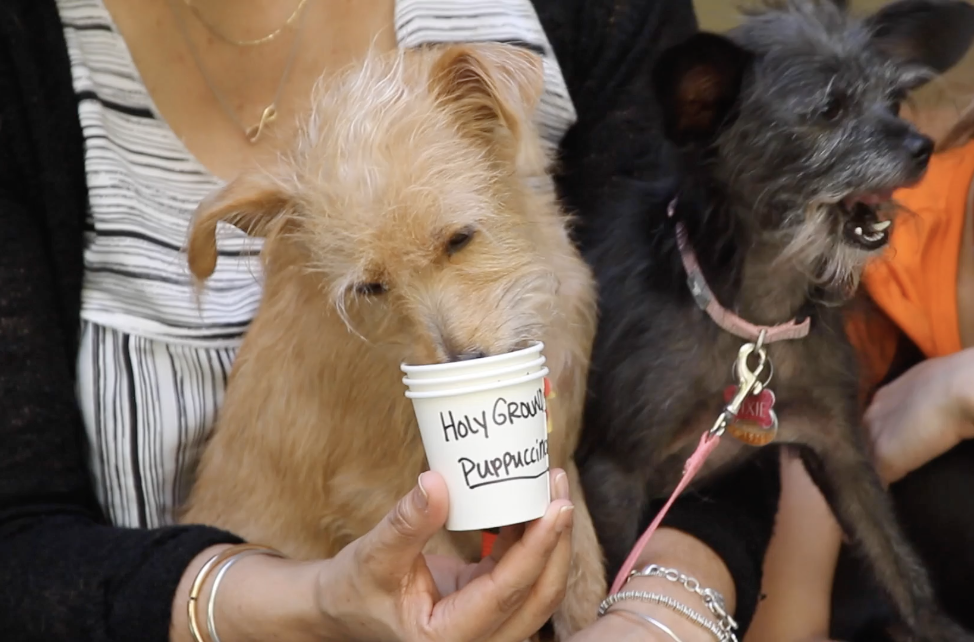 Pet Blessings Service
Wed. Oct 4
5:30 P.M. - Celebration in Sumners Hall
6:30 p.m., St. Francis Blessing of the Animals service
Our Blessing of the Pets service will be in Bethell Hall at 6:30 p.m. after our weekly parish dinner in Sumners Hall. We will even have a photo booth for our furry friends!
Throughout the month of September, we are collecting both cat and dog food for any size pet. Dry food for cats is especially needed. All pet food collected will be donated to the El Buen Samaritano Food Bank.

Donations can be placed in the blue barrel in our church lobby. You can also give a bag of food on our Amazon wish list.
All levels of donation are appreciated – thank you!