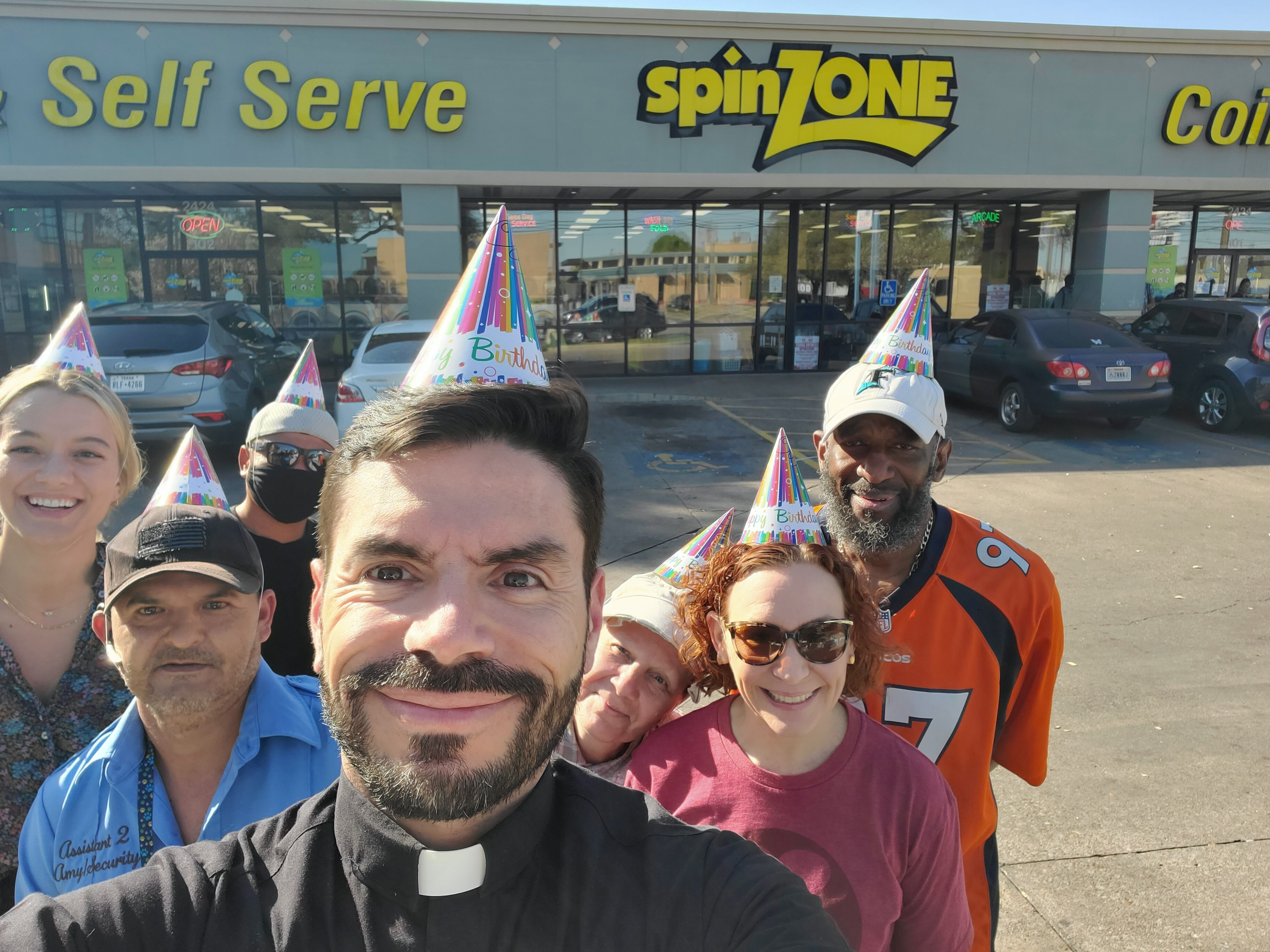 THIS FEBRUARY, SPREAD ❤️ WITH LAUNDRY LOVE!
Every February, our parish collects supplies for Laundry Love. Purchase and ship donations of detergent directly to the church using the button below.
This ministry has helped our neighbors who require assistance to do their laundry with dignity by providing laundry supplies and funds. Laundry Love is a time of fellowship and fun centered around making the task of doing laundry less burdensome! Volunteers meet at SpinZone Laundry on South Congress on the last Thursday of the month and hand out supplies; serve food; and visit with participants.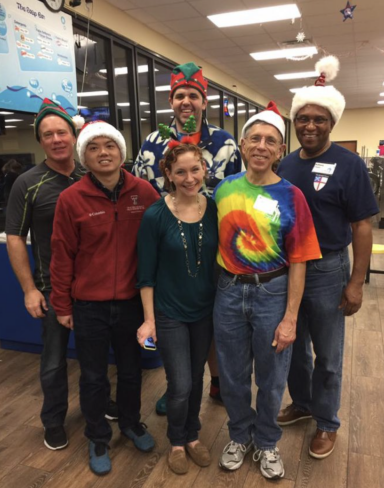 Long-time volunteers will know that Dr. Amy Moehnke led this group for many years and will attend her last Laundry Love next Thursday, Feb. 23.
Learn more about Laundry Love: