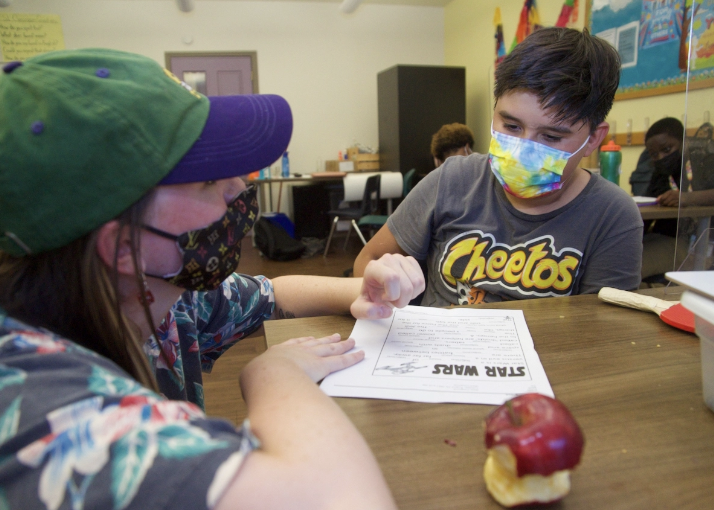 Foundation Communities is seeking volunteers to serve with our youth afterschool program one day a week, weekdays, with shifts between 3:30-6 p.m. (specific times vary by site).
Register to Volunteer
Foundation Communities is a local nonprofit dedicated to providing quality affordable housing and support services to families and individuals. We operate free afterschool programs at 12 Learning Centers all over Austin. We are seeking volunteers to help our elementary-age students with homework, fitness, enrichment activities, and social/emotional skills to thrive this spring and beyond!

Volunteers (16+ years old) must complete an online application, pass a background check (no cost to the volunteer), and complete online orientation coursework (about 1-1.5 hrs self-paced).