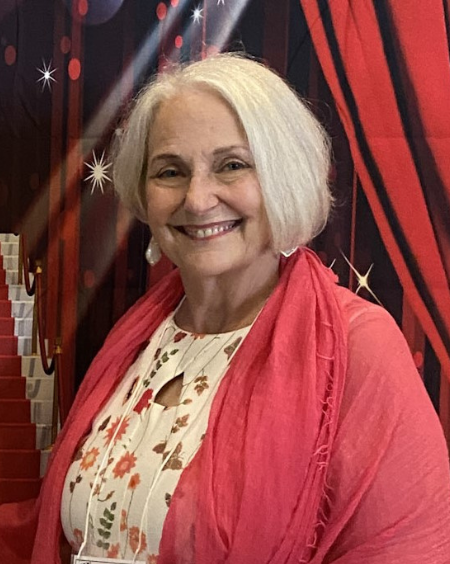 A lifelong Episcopalian, I moved to Austin in 1995 and joined St. David's Church. I began to hear about Next-to-New regularly and of course began to shop there. As my children grew, and I had more time to volunteer, I served on the committee at St. David's which dispenses grants to non-profit community organizations from Next-to-New's profits.

It was such an honor to be part of giving back to Austin that when I retired 9 years ago I began to volunteer at Next-to-New. At that time the consignment team sat with consignors, came up with prices, and entered the data. I was trained by the meticulous Beverly and to this day I hear Beverly's voice as I'm entering the data, "Always start with the item in the description; Bowl, red not Red Bowl!"
Since those processes were streamlined, I've mostly done data entry with the occasional special assignment from Next-to-New's Executive Director Ulrike Miller. I love seeing the fascinating items come through and of course the camaraderie of the other volunteers is a source of joy for me. Giving back to the community and keeping the magnificent church in good repair are important reasons I continue to be involved with Next-to-New.