growing alongside children and youth in faith
We are called to support families' formation, worship, and daily lives, and to nurture children's growing faith through wonder, learning, prayer, and play.
In our Children's and Family Ministry, we serve children from birth through 5th grade and those who support them. We realize how much we need community and offer classes, programs, and outings to foster connections.
In Club 45, 4th & 5th graders can enjoy fellowship and build connections through fun quarterly gatherings. This ministry makes space for community among tweens not quite old enough for Youth Ministry.
Youth Ministry serves students in grades 6-12. Being a teen is tough during the best of times (an argument could be made that these are not the best of times!), so we love to walk alongside and support youts as they move towards adulthood. We meet on site twice weekly during the school year as a community to have fun together and learn more about God. On Wednesday nights we gather for dinner, games, a devotional, and close off the night with compline. On Sunday mornings, we gather to encounter Scripture in new and exciting ways, bringing all our questions, ideas, and ponderings about who God is and where we belong in the world.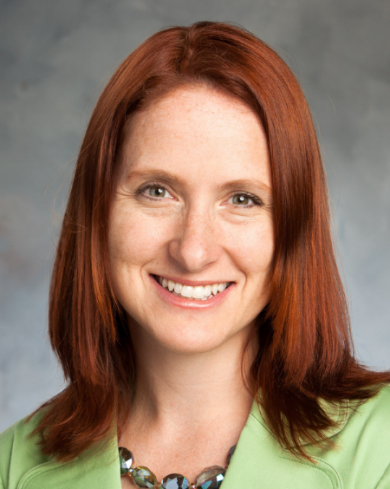 Director of Children's and Family Ministries and Wedding Coordinator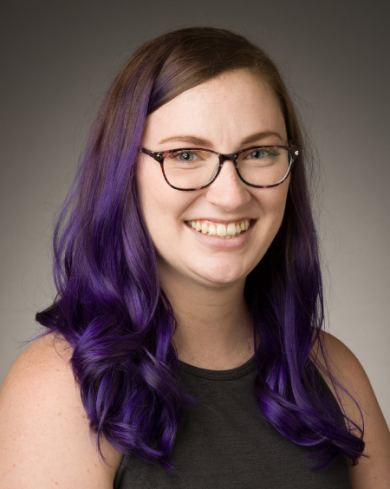 Director of Youth and Young Adult Ministries
Assistant Director of Youth Ministry